Accident insurance is a sure way to protect the insured person and his relatives for the unexpected events related to health, especially when it comes to trauma, medical intervention or loss of work capacity.
It offers maximum protection, saving you from financial worries related to contingencies.
Insurance programs available:
Individual
Family
Junior
Collective
Sport
Educational institutions
Accident insurance policy - the best way to protect yourself and your family, in case of accident whether at work or leisure and you receive minor injuries or severe trauma. Accident Insurance Benefits:
Insurance is available worldwide without increasing the insurance premium
Insurance risks and insurance amounts for each risk is determined individually based on each customer desire
Payment of compensation according to a risk does not reduce the amount of insurance for other risks
The amounts of insurance risks " death " and " permanent disability " may not be the same
offsetting expenses incurred after the accident occurrence
Payment of compensation for the risk of disability according to the national range disability determination
A simplified method for determining the risk class of the insured
Payment of standard compensation for fractures in case of accident, regardless of the severity and type of fracture
Daily expenses fixed payment / allowance for hospitalization
Calculation of the insurance premium according to the age of the insured
Provide insurance discounts for family members
Very attractive rates for group insurance, including the possibility of obtaining further discounts
Provides insurance for hobby as well (including sport )
All contracts are reinsured
Insured risks:
Permanent disability: physical or mental capacity of the Insured suffers long after accidents
death in accident
death from any cause (due to an accident or illness)
Accident costs: including those related to healing, saving costs, recovery expenses
fractures in accident
allowance for hospitalization
Insurance period: any period the customer desire.
The amount of insurance for the risks of disability and death: from 5000 MDL.
Range: depending on the insurance program - it can be 8 hours, 24 hours / 7 days
Territory: the whole world
Age of insured: between 1 and 75 years
10, Nationala street, Ungheni city, phone 0 236 235 50, 0 676 83 368
10, Crestiuc street, Ungheni city, phone 0 236 236 50, 0 677 49 792
20/11, Prospectul Republicii Street, Cahul city, phone 0 677 22 522
28/4, Mihai Eminescu street, Calarasi city, phone 0 244 24 999, 0 677 043 61
1/C, Stefan cel Mare Street, Causeni city, phone 0 621 47 692
1, Iu. Gagarin avenue, Chisinau city, phone 0 22 22 05 92, 0 677 04 343
1/2, Barbu Lautaru Street, Cimislia city, phone 0 241 248 99, 0 677 00 646
13, Independentei Street, Riscani city, phone 0 256 921 11, 0 674 11 677
21/4, 31 August 1989 Street, Edinet city, phone 0 601 70 190
33, 31 August 1989 Street, Drochia city, phone 0 676 44 677

CALL-CENTER 022 20 20 20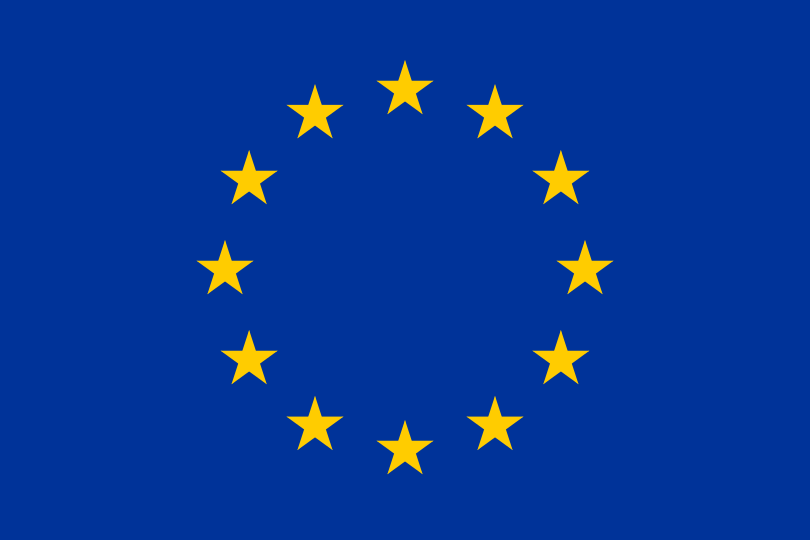 SMART CREDIT is co-financed by
Helenos
which is supported by the European Union through the
Employment and Social Innovation Program (EaSI)


© 2013 - 2021 SmartCredit. All rights reserved.