The object of mandatory auto liability insurance is the civil liability of the owner of the vehicle for any damage or injury caused by motor vehicle accident in the territorial limits of the insurance coverage.
The categories of persons subject to mandatory auto liability:
1. Individuals and legal persons that own vehicles subjected to registration in Moldova are obliged to ensure for auto liability cases due to damage caused by accident vehicle produced in the territorial limits of the insurance coverage.
2. Individuals who enter the Republic of Moldova with vehicles registered abroad are considered insured if they:
- are ensured in accordance with Law No. 414-XVI from 22.12.2006 "On mandatory insurance of civil liability of motor vehicles";
- Possess valid international insurance documents in Moldova.
According to Mandatory auto liability insurance, the ensured event is the accident of a vehicle whose owner has fulfilled the obligation of mandatory auto liability, causing damage:
- Both during travel, or during stationary of the vehicle;
- After accidental detachment of the trailers, semi-trailers or side-cars while driving;
- caused by devices or installations which the vehicle was equipped with;
- due to leakage, dissipating or accidental loss of substances, materials or transported objects;
- while getting on the vehicle and getting off it.
The Insured does not carry auto liability if the accident occurred:
- In case of force majeure, including various military actions or measures during war or state of emergency, natural disasters, nuclear explosions, radiation or radioactive pollution, mass riots, terrorist activities;
- the exclusive fault of the injured party.
On vehicle accident, the insured or the vehicle user must:
- take all possible actions to mitigate damages;
- notify police authorities and other law enforcement agencies about the car accident shortly after its occurrence, demanding preparation of documents relating to the causes and circumstances of the accident and its consequences;
- Within 48 hours from the time of the accident , notify the insurer that issued the policy of compulsory auto liability; participants who have accident insurance policies, regardless of the results of finding the guilty, announcing insurers are obliged to respect and do not undertake independently measures to repair damages;
- notify participants of the accident, the injured party or his relatives about the fact of possessing insurance policy and provide them necessary information about the insurer.
Basic insurance premium related to internal and external mandatory auto liability insurance is established and updated at least once a year by the Supervisory Authority following a methodology approved by the Government.
The insurance premium is calculated based on the correction coefficients applied the methodology set and bonus-malus system.
3, Independentei 1 Street, Briceni city, phone 0 698 36 060
20/11, Prospectul Republicii Street, Cahul city, phone 0 677 22 522
28/4, Mihai Eminescu street, Calarasi city, phone 0 244 24 999, 0 677 043 61
1/C, Stefan cel Mare Street, Causeni city, phone 0 621 47 692
1, Iu. Gagarin avenue, Chisinau city, phone 0 22 22 05 92, 0 677 04 343
1/2, Barbu Lautaru Street, Cimislia city, phone 0 241 248 99, 0 677 00 646
33, 31 August 1989 Street, Drochia city, phone 0 676 44 677
21/4, 31 August 1989 Street, Edinet city, phone 0 601 70 190
6, Chisinau Street, Hincesti city, phone 0 682 48 222
13, Independentei Street, Riscani city, phone 0 256 921 11, 0 674 11 677
10, Crestiuc street, Ungheni city, phone 0 236 236 50, 0 677 49 792
10, Nationala street, Ungheni city, phone 0 236 235 50, 0 676 83 368

CALL-CENTER 022 20 20 20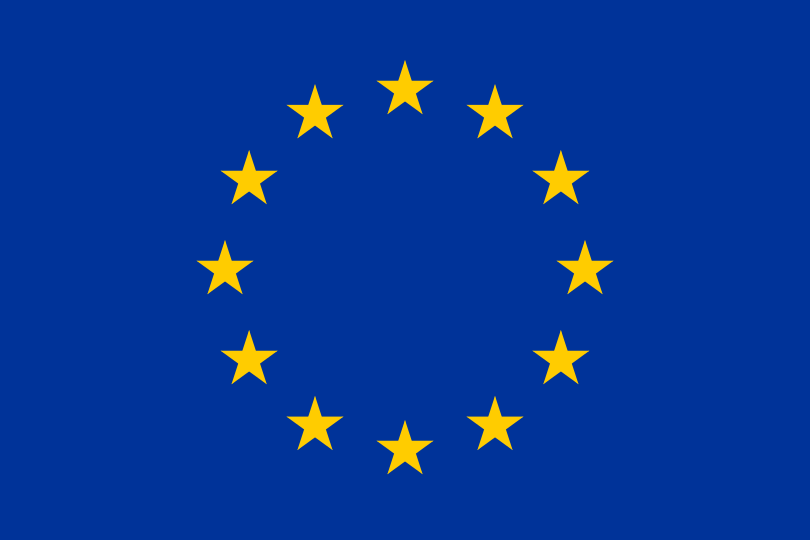 SMART CREDIT is co-financed by
Helenos
which is supported by the European Union through the
Employment and Social Innovation Program (EaSI)


© 2013 - 2021 SmartCredit. All rights reserved.