Sergiu COZMOLICI 
Chairman of the
Board of Directors
Over 20 years of experience in finance and microfinance, including 13 years working for the largest MFIs in Moldova - Microinvest and Rural Finance Corporation. Sergiu is one of the founders of SMART CREDIT.
Dr. Andreas de FORESTIER
Member of the
Board of Directors
Austrian native with experience in finance and management (Creditanstalt - Bankverein, Vienna; Deutsche Bank-Gruppe, Frankfurt am Main, Germany; BAI Banca d'America e d'Italia, Milan; DG Bank Deutsche Genossenschaftsbank AG; Münchner Bank eG, Munich, Germany; BAG AG, Hamm; KEA Gruppe, Hamm).
Michal RADZIWILL

Member of the
Board of Directors

Michal has 28 years of experience in various financial and audit areas. He has worked for audit firms (Deloitte & Touche and Mazars) as well as international corporations. Since 2006, Michał has actively contributed to the creation of CoopEst and the development of its investment business. Simultaneously with his duties as Chairman of the Executive Committee of CoopEst, he holds the position of Managing Director of TISE SA (Warsaw).
Vladimir CEBOTARI
Member of the
Board of Directors

Former police commissioner from Nisporeni, former head of the Agroindustrial College in Ungheni, now agricultural engineer and teacher for the technological discipline of the Agroindustrial College in Ungheni.
Gabriel-Cristian  POSTOLACHE
Member of the
Board of Directors

Experienced entrepreneur and CEO, founder of 2 companies located in Romania.
Elina COTELEA 
Internal
Auditor
He has 20 years of experience in the financial accounting field, including 17 years as a senior accountant in companies in various industries. Within the company, ensures compliance with internal policies and procedures; competently and independently assesses the effectiveness of accounting and internal control systems; makes recommendations for continuous improvement of risk management, control and business management processes.
Ecaterina ANGHELUȚĂ
Member of the Board
Deputy Director
Former headmaster of Milești village school, geography and biology teacher, he works as deputy headmaster, with the powers provided by law and his main function is to help manage the daily activities to increase the competitiveness and development of the organization.
Natalia SECRIERU

CEO
Experienced as manager of the Ungheni branch, Crestiuc Street and SMART CREDIT credit officer. Maintained this position since mid 2018. Works as CEO, respectively executive director, with the powers provided by law and has the main function to manage the daily activities for increasing competitiveness and development of the organization.
Maria BRĂGUȚĂ
Chief of the
Credit
Department
A former accountant, he has a solid economic education. As Head of Credit, she is responsible for: lending decision, monitoring lending activity of all branches, formulating proposals to increase the efficiency of personal products and, developing, implementing, reviewing credit products, coaching and leading the Credit Department team, designing lending methodology and credit processes.
Tatiana PAVLOV
Chief of the
Strategy
Department
Since working with KIVA, she has been nominated by the company's Board of Directors and the Managing Director as KIVA Coordinator, during her productive work in our company, she has shown excellent organizational and strategic skills, and is now responsible not only for generating development strategy proposals and relations with the authorities, but also partly for human resources and occupational health and safety.
Svetlana LAZĂR 
Chief of the
Recovery
Department
A former MicroCredit SCA staff member with over 7 years of experience in the funding and recovery process, she is responsible for recovering outstanding loans from beneficiaries.
Victoria SIMA
Chief of the
Finance
Department
She has postgraduate accounting and finance degrees, experience in accounting, finance and microfinance. Contributes to the financial sustainability of the company, streamlining investments in the company through financial planning, developing proposals for revenue maximization and cost efficiencies.
3, Independentei 1 Street, Briceni city, phone 0 698 36 060
20/11, Prospectul Republicii Street, Cahul city, phone 0 677 22 522
28/4, Mihai Eminescu street, Calarasi city, phone 0 244 24 999, 0 677 043 61
1/C, Stefan cel Mare Street, Causeni city, phone 0 621 47 692
1, Iu. Gagarin avenue, Chisinau city, phone 0 22 22 05 92, 0 677 04 343
1/2, Barbu Lautaru Street, Cimislia city, phone 0 241 248 99, 0 677 00 646
33, 31 August 1989 Street, Drochia city, phone 0 676 44 677
21/4, 31 August 1989 Street, Edinet city, phone 0 601 70 190
6, Chisinau Street, Hincesti city, phone 0 682 48 222
13, Independentei Street, Riscani city, phone 0 256 921 11, 0 674 11 677
10, Crestiuc street, Ungheni city, phone 0 236 236 50, 0 677 49 792
10, Nationala street, Ungheni city, phone 0 236 235 50, 0 676 83 368

CALL-CENTER 022 20 20 20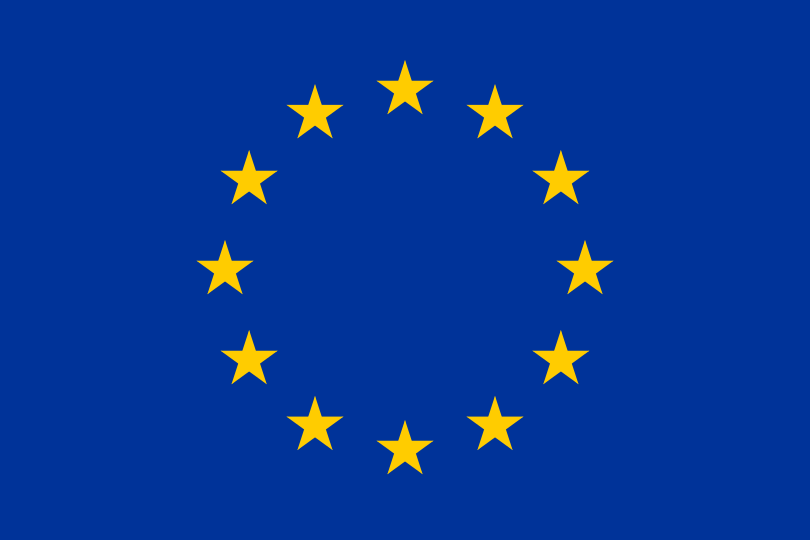 SMART CREDIT is co-financed by
Helenos
which is supported by the European Union through the
Employment and Social Innovation Program (EaSI)


© 2013 - 2021 SmartCredit. All rights reserved.