Voluntary health insurance
Health is the most beautiful and valuable gift that nature gives us, and if you acknowledge it, then you cherish and protect your health, and you want to be sure that in many situations you can count on medical assistance.
Voluntary Medical Insurance guarantees you access to high quality medical services if you are an insured customer in case of worsening of your health condition due to an accident, acute illness, chronic disease that becomes acute somatic or injury requiring medical assistance. You will benefit of the best medical institutions in Moldova. It is important that medical programs selected contain medical services that interest you, quality services include outpatient service, emergency medical aid, and hospital services provided in medical institutions.
Voluntary medical insurance is an additional benefit appreciated by the employees of any company, with a significant contribution to their loyalty and motivation, making it one of the strengths of the social package and the common culture of the company.
Voluntary Medical Insurance Benefits:
Over 15 years of high voluntary health insurance
Various insurance programs that can meet any customer requirements
Customer participation in voluntary medical insurance program development, determining the types and amount of care required as well as the medical institutions
Affordable Insurance premiums and provide significant discounts to companies according to the number of its members.
Collaboration with the most advanced and famous medical institutions in Moldova
Unlimited number of healthcare applications
Payment of compensation in short term
High Quality Healthcare
The right to choose the medical institution
The most advanced diagnostic and treatment technologies
Permanent quality control of medical services provided to our customers by the insurance company
Coverage:
complex medical care (outpatient + inpatient)
Curative Dentistry
Payment of prescription drugs in the outpatient service
Complex medical care for insured children
10, Nationala street, Ungheni city, phone 0 236 235 50, 0 676 83 368
10, Crestiuc street, Ungheni city, phone 0 236 236 50, 0 677 49 792
20/11, Prospectul Republicii Street, Cahul city, phone 0 677 22 522
28/4, Mihai Eminescu street, Calarasi city, phone 0 244 24 999, 0 677 043 61
1/C, Stefan cel Mare Street, Causeni city, phone 0 621 47 692
1, Iu. Gagarin avenue, Chisinau city, phone 0 22 22 05 92, 0 677 04 343
1/2, Barbu Lautaru Street, Cimislia city, phone 0 241 248 99, 0 677 00 646
13, Independentei Street, Riscani city, phone 0 256 921 11, 0 674 11 677
21/4, 31 August 1989 Street, Edinet city, phone 0 601 70 190
33, 31 August 1989 Street, Drochia city, phone 0 676 44 677

CALL-CENTER 022 20 20 20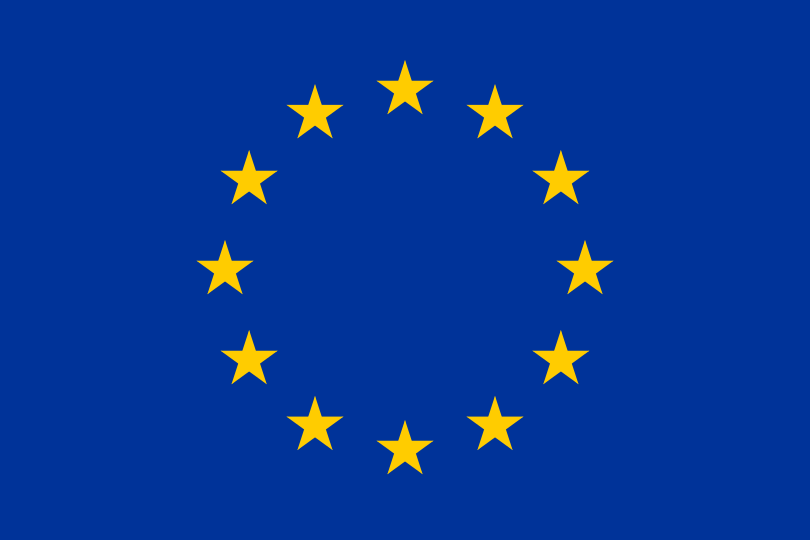 SMART CREDIT is co-financed by
Helenos
which is supported by the European Union through the
Employment and Social Innovation Program (EaSI)


© 2013 - 2021 SmartCredit. All rights reserved.